Residential Real Estate Transactions
Whether you are a CEO of a publicly traded company, a college graduate with that first paycheck, or a retiree finally enjoying the freedom to pursue a lifelong dream, we all have a place we call home. From the listing agreement to closing, our experienced attorneys and staff are ready to walk you through, oversee and coordinate the purchase or sale of your residential property. We know the value of your investment is important to you and we will work to ensure you receive the benefit of your contractual agreement.
Our attorneys have extensive experience handling:
Review of listing agreement;
Review and attorney approval of contract;
Oversite and coordination of contract contingencies;
Mortgage financing;
Title insurance services;
Closing services; and
Pre and post-closing possession agreements.
---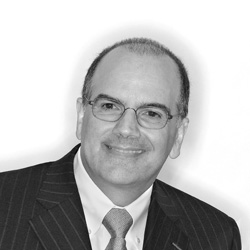 Residential Real Estate Transactions Practice Leader
Direct: 585-987-2823
Fax: 585-987-2923
---
Lawyers practicing in this area: