As Seen in the Buffalo Law Journal "Woods Oviatt Makes Quick Transition in Buffalo."
Posted on December 29, 2014
Michael Petro, Editor/Reporter Buffalo Law Journal -
Buffalo Business First, writes about Woods Oviatt's transition in to the Buffalo market after opening a new office on October 1.
Click Here to Read Buffalo Law Journal Article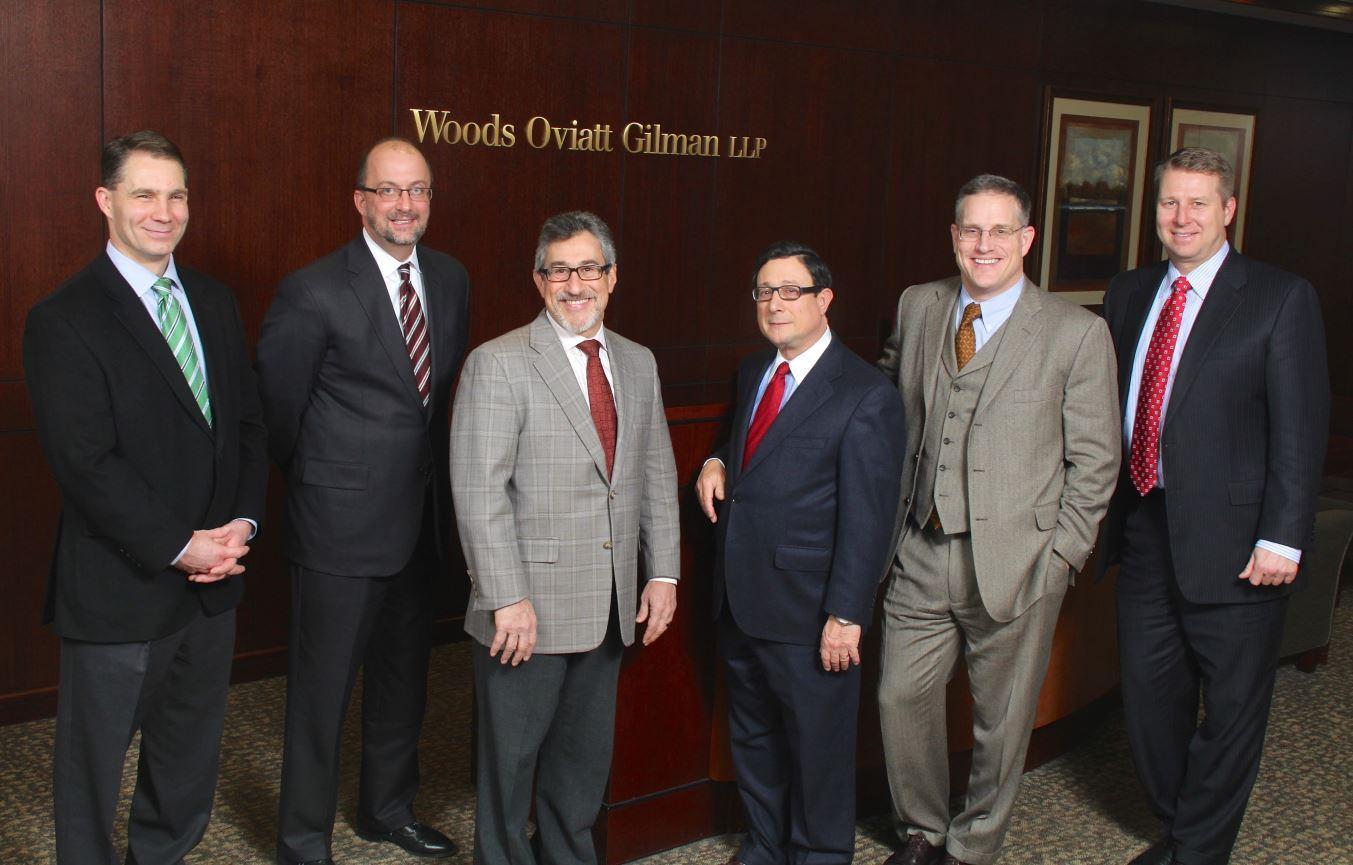 From L to R: Brian Gwitt, Anthony Eugeni, Tony Cotroneo, Bill Savino, Chris Henrich and Gordon Forth.