Section 1031 Tax Free Exchanges
Our attorneys focus on like-kind exchanges under Section 1031 of the Internal Revenue Code. Our group has the technical, real estate and tax expertise to implement solutions whether you seek a forward, reverse or a build–to–suit exchange. Our group is experienced in all financing or defeasance issues.
We have advised clients on exchanges involving:
All manner of real estate;
Air craft;
Businesses;
Manufacturing equipment; and
Art work or collectibles.
We review and structure tenancy-in-common agreements that comply with Revenue Procedure 2002-22. We help restructure entities to allow exchanges that meet different financial needs of individual partners and members of LLCs. We have structured reverse exchanges which cannot qualify for the safe harbor when needed by our clients.
---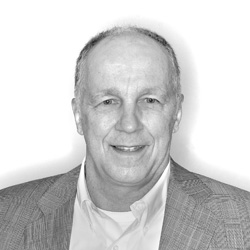 Section 1031 Tax Free Exchanges Practice Leader
Direct: 585-987-2815
Fax: 585-987-2915
---
Lawyers practicing in this area: