Employment & Non-Competition Agreements
Our attorneys protect the rights of our clients by negotiating and enforcing employment-related contracts. We represent both employers and employees who are negotiating and preparing employment contracts, including executive employment contracts, confidentiality and proprietary information agreements, restrictive covenants, and independent contractor agreements. We also assist employers and employees with terminating or negotiating out of unfavorable contracts and prosecute and defend litigation arising from employment-related contracts. We advocate for our clients and often resolve disputes through arbitration and mediation.
Our attorneys are experienced in:
Protecting Customer Relationships and Proprietary Information - we assist employers in human resource training and audits relating to personnel file maintenance to ensure that appropriate protections are in place.
Drafting and Enforcing Employment Restrictions-we prepare agreements restricting competition, the use of confidential information, and the solicitation of customers and employees.
Securing Injunctive Relief - we secure protective orders, temporary restraining orders, and preliminary and permanent injunctions to safeguard our clients' rights and work creatively to reach real, practical solutions.
---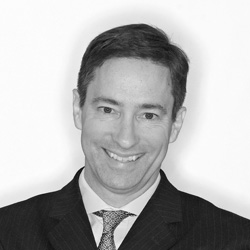 Employment & Non-Competition Agreements Practice Leader
Direct: 585-987-2809
Fax: 585-445-2309
---
Lawyers practicing in this area: