Business and Finance
Business advice born from deep and broad experience and then focused entirely on you.
We understand the rapidly evolving challenges faced by businesses today and approach them with creative and proactive solutions. At the same time we will study your operations to fully understand your unique needs and become valuable legal advisors to your management team. Our breadth of experience combined with singular focus on your business, enables us to craft the best possible solutions to your legal issues as they arise.
---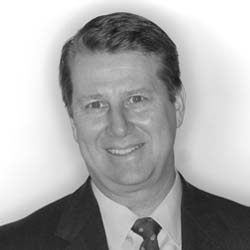 Business and Finance Department Chair
Direct: 585-987-2801
Fax: 585-445-2301
---
Lawyers practicing in this department:
Specialists: