Secured Lending and Financial Recovery
Confidence is a powerful asset.
When facing difficult transactional or litigation-oriented matters, our clients know they can rely on our broad and diverse secured lending, bankruptcy and restructuring practice. Our resources and experience have made our attorneys a leading presence in the bankruptcy and restructuring world and bring added value to our clients.
Borrower or lender, each client knows their personal interests are the priority.
Our attorneys handle asset-based transactions, equity and debt restructurings, loan workouts, and bankruptcy-related and strategic litigation as well as tax-exempt and taxable public finance transactions. We represent commercial lenders, corporate borrowers, secured and unsecured creditors, private lenders, creditor's committees, bankruptcy trustees, court appointed receivers, commercial landlords, and purchasers of assets from distressed companies and bankruptcy sales.
---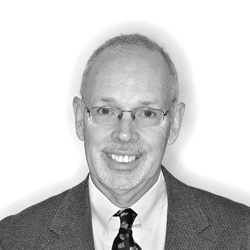 Secured Lending and Financial Recovery Department Chair
Direct: 585-987-2828
Fax: 585-987-2928
---
Lawyers practicing in this department: