Litigation
The knowledge and experience you need in your corner is right here.
Our attorneys regularly serve as litigation counsel for national, regional and local companies, fiduciaries and individuals. We have significant trial and appellate practice experience in both federal and state courts.
Diverse experience in state and federal litigation.
Whether we're representing businesses engaged in shareholder disputes, unfair competition, intellectual property matters or counseling individuals navigating through workplace issues, personal or professional negligence or real property dispute matters, our attorneys have the experience and skills necessary to deliver positive results for their clients. Whether we appear before administrative or governmental agencies, go to court, or negotiate a solution in a conference room, we see that our clients' best interests are well-served.
---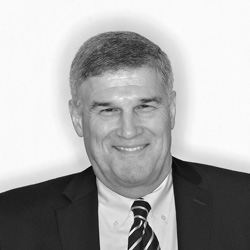 Litigation Department Chair
Direct: 585-987-2811
Fax: 585-987-2911
---
Lawyers practicing in this department: