Real Estate Development and Finance
We know real estate and what goes into successful projects.
Our real estate, construction and litigation attorneys are experienced in all phases of commercial and residential real estate, real estate development and the construction process from site selection through preparation of tenant leases. Our clients include developers, owners, contractors, design professionals and suppliers in real estate development and construction.
Our clients build solid properties. We build strong relationships.
We get involved in the beginning of your project with issues related to financing, environmental and land use and contract negotiations and drafting. Throughout the project we assist with change orders, construction claims and liens. And when necessary, we are ready to tackle litigation, arbitration and alternative dispute methods.
---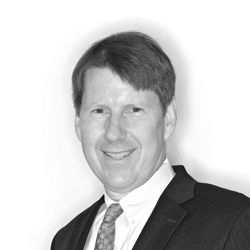 Real Estate Development and Finance Department Chair
Direct: 585-987-2839
Fax: 585-445-2339
---
Lawyers practicing in this department: